4 Gourmet Places to Eat near Little Venice in London
A remarkable holiday destination in London, Little Venice keeps entertaining a huge number of visitors with a wealth of things to do. It is a tranquil canal area boasting a myriad of waterside pubs, restaurants and cafes. The waterways are captivating. There are moored houseboats and narrow boats these water bodies host. As you take a partial tour of London in this part, near Little Venice, you will not mind dining at the following eateries.
Notting Hill:
A well-known place in inner West London, Notting Hill boasts a wealth of eating joints. The Westbourne is a famed London restaurant set in a gigantic Victorian room with high ceilings and wooden floors. The restaurant flaunts a contemporary environment with a gastro-pub menu to delight the Notting Hill crowd. It has a majestic sidewalk terrace. The Cow is a great pub to select a range of wines.
Little Venice: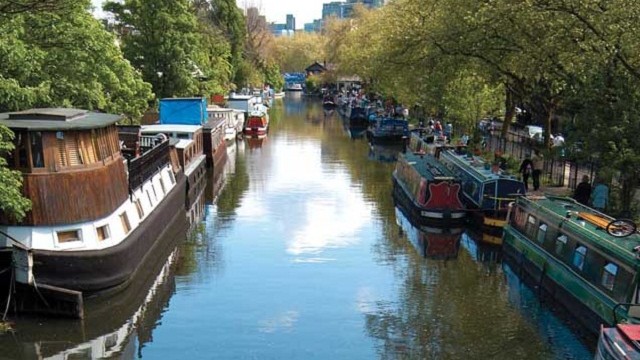 Little Venice is flourished with a generous amount of pub cum restaurants. The Bride House is a popular London pub located beside the Grand Union Canal. The Bridge House is majorly thronged in summer when visitors book in advance to dine on the terrace. The pub offers English specialities such as steak pie.
Maida Vale:
If you happen to be in Maida Vale, you cannot stop your feet from heading towards Maida Vale. One of the finest restaurants in London that is set in a vibrant surrounding, this diner serves authentic Mediterranean dishes. It is elegantly decorated with stained glass windows and wood carvings.
Paddington Waterside:
Stay in a luxurious London hotel and dine at Massis Grill & Bar. A short walk from Little Venice, Massis Grill & Bar attracts visitors from Lebanon who want to try Lebanon dishes. Smith's Bar and Grill is also a great place to dine with friends.