4 Great Places to Go Shopping for Toddlers in London
The idea of shopping brings smiles on your face, definitely. Shopping relaxes you, and if the city is London, the fun is just double. London is doubtlessly the shopping hub. It has got enormous range of shopping stores, brands, stalls and markets. London shopping streets are reverberated with an extensive range of funky stuff that just attracts toddlers. Next time, you wish to buy some shop for your little champs, check out the best shops in London below.
Igloo:
It looks so funky from outside that you cannot stop yourself from hitting inside Igloo. This London shop houses a great selection of kids designer clothes, toys, shoes and baby wear. Speaking in other words, the type of clothes or goods that you will find here are unmatched.
Honeyjam:
The name 'Honeyjam' derives its names from its establishers – Honey Bowdrey and Jasmin Jam Guinness. It is a toyshop selling traditional toys, eco-friendly toys and quirky items with vintage and retro favourites.
The Harry Potter Shop: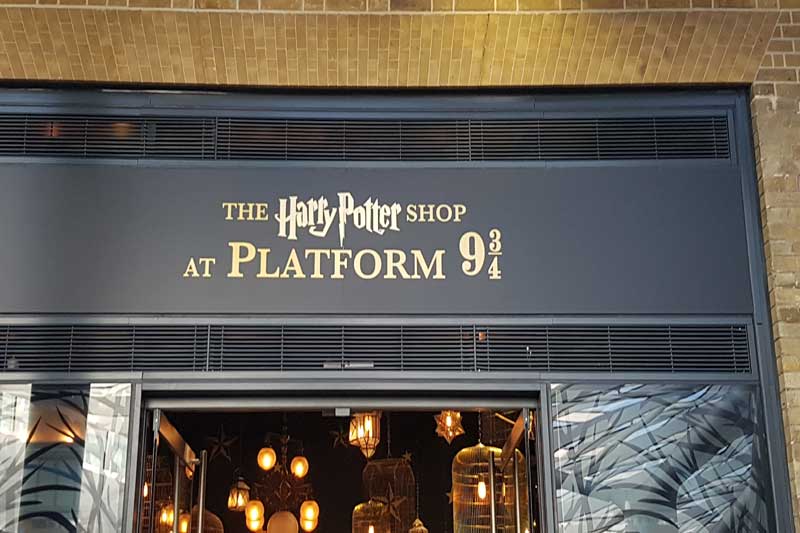 Is your little champ's birthday coming up? Have you decided what to gift him? Don't worry; you will have a plethora of choices to find at the Harry Potter Shop. There is no denying the fact that this shop is just magical. The shop houses a great assortment of soft toys, mugs, key rings, board games, action figures and mugs. Moreover, the Harry Potter Shop is right for you if you want to surprise your little angel with expensive gifts. Those who are on a tight budget should not come here. The prices of attractive stuff are really high.
Gently Elephant:
Gently Elephant is a great shop in London where you would find the best shoe brands for kids. Toddlers shoe brands, such as Superga, Geox, Start-rite and Camper are on display at Gently Elephant.