5 Important Tips Lonely Female Travellers Should Follow While Holidaying in London
Travelling is fun. It not only revitalises heart, body and soul, but also gives you another reason to live life to the fullest. But what if you are travelling alone? While there are advantages of travelling, its disadvantages cannot be ignored at the same time. If you are a lady and travelling country to country alone, there are certainly threats to your safety. On your next trip to London, you must keep the following tips in mind to have a safe and unforgettable holiday.
Group Tour:
Another way to travel safe in London is by getting hold of group tours. There are various companies offering this facility. Whether you are interested in taking walking tours or a group bus tour, options are ample.
Wear Wedding Band:
The best way to avoid unwanted attention is to wear a wedding band. It reduces up to seventy per cent unwanted male attention.
Dress like Local:
If it is a summer trip, pack shorts, skirts and long pants. You can further buy light layer clothes, long sleeved shirts and T-shirts. Just observe how local women adorn themselves.
Book a Restaurant Well in Advance: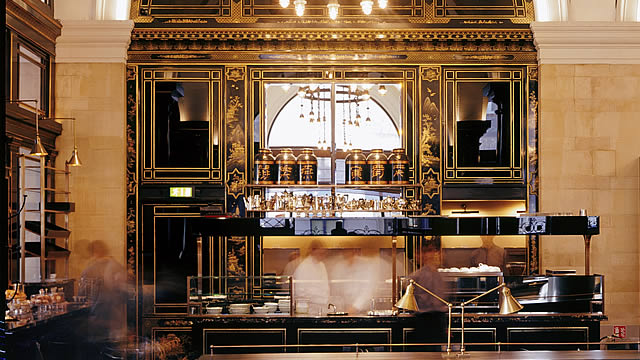 Whenever you feel hungry, ensure that you have booked a table in advance. This way you do not have to stand in queues and get unwanted attention. Or else, you can order meals to your hotel room if you want.
Stay in Best London Hotel:
There is no dearth of best places to stay in London. The city is dotted with five-star as well as luxury boutique hotels that exude splendid hospitality. The best London Hotels are the Chelsea Harbour Hotel, Crown Plaza London Kensington, Hotel 41, the Cumberland and Thistle Marble Arch. You can choose the most famous as well as lavish hotel to stay.