6 Romantic Things to Do in London
Take a Boat Ride:
The charming city of London is often lovingly nicknamed as 'Little Venice'. If you have been to Italy and travelled through its most romantic city, you will have the same feeling in London too. The city is blessed with canals and rivers surrounded by restaurants, pubs and cafes. As you take a romantic boat ride, these venues will look awesome. The convergence of Regent's Canal and the Grand Union offer spectacular views and give a perfect romantic retreat to lovers.
A Walk in Richmond:
Taking a romantic walk in Richmond Park on Sunday will help you create some romantic experiences. The park is certainly one of the leading attractions in London with wide, sprawling space. The park is vast occupying 2,500 acres of land where visitors will have a picnic spot and see different species of animals. Guided walking tours are organised by popular tour operators.
Romance in Snow: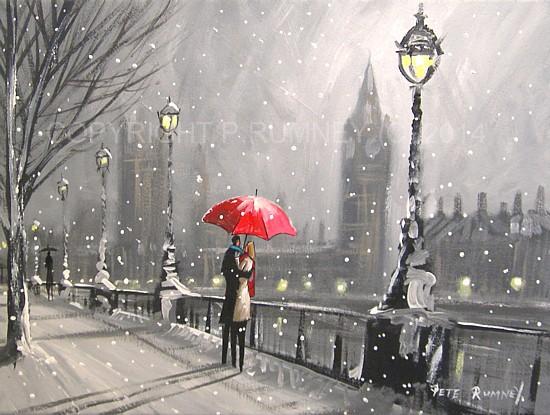 Though this is something hard to witness or experience, you can have the opportunity if you be lucky. Fortunate couples will not want to miss this opportunity to walk in snow or just marvel the beauty of London in snow. It simply transforms the city. A magic sense runs through the city, offering incredible experience.
Woo in Style:
There is no better way to woo your love than letting her to shop. Visit London's most popular shopping centre and surprise her with the most stylish, fashionable clothes. If you have no fashion sense, ask your friends to help you out.
Getting Cultured at Courtault Gallery:
Galleries and museums are found everywhere. Courtault Gallery is a well-known spot. It is further one of the most visited London attractions. Even if you are not very much interested in art works, Courtault Gallery can still charm you with early Renaissance collections.