Top 2 Restaurants in London
To try the best and authentic British food, London is just an ideal destination. The best London restaurants are found right on the street corners, market complexes and city squares. You will come across many award winning diners close to London's landmarks. Travellers visiting London – whether for the first time or for the second time – will never short of locating the best place to eat. Let's have a glance at some of the brilliant places to dine with your near and dear ones.
Polpo Smithfield: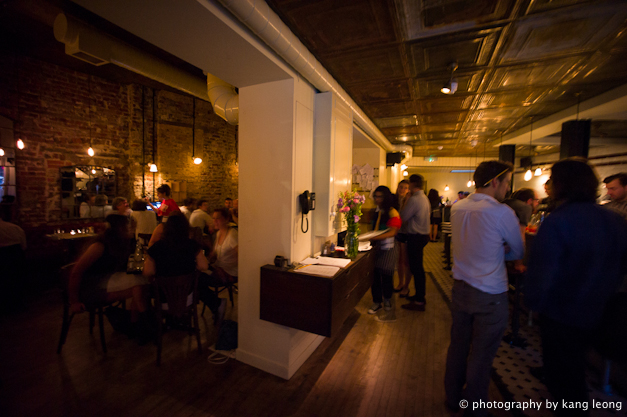 A large restaurant that will probably stumble upon while exploring London is Polpo Smithfield. The restaurant not only looks amazing, but also boasts Venetian style menu, which has a long of delicious dishes. Polpo Smithfield is situated in Soho's Beak Street and has more than seventy seats scattered right in the centre. If you want some fun, head straight to the basement where you will have an elegant bar – Negroni Bar. The bar has a good selection of wine list and wine on offer. The atmosphere is so vibrant and romantic.
Bleeding Heart Restaurant:
A prominent French restaurant in London is Bleeding Heart Restaurant. Offering authentic French meals, this particular London restaurant has earned a big name amongst French visitors and residents in London. There is another reason why Bleeding Heart Restaurant so popular. It is just because of its romantic atmosphere. The restaurant exudes romantic vibe in a great ambiance. Adjacent to the main area are the two great eating areas, especially crafted for lovers. It is located in a peaceful, paved courtyard; thus enticing romantics to have a hearty meal in a great surrounding. Even if you are a great wine lover, Bleeding Heart Restaurant will not disappoint you. Have a glance at its wide range of wines. The wines are award-winning.