Top 3 Best Jazz Bars in London
Ronnie Scott's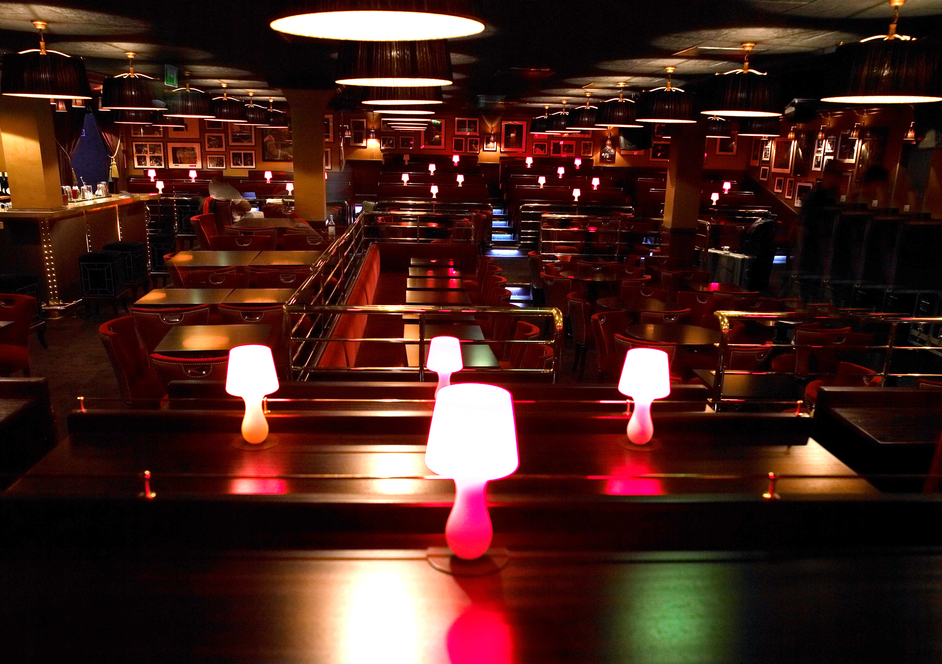 Well, the legendary Ronnie Scott stands out as the Mecca for the international jazz community from 1959. Established by all the music lovers for all music lovers, it hosts to almost half a century ago and now it has become one of the biggest names in jazz. Being the club inspired by the unlimited trips to the jazz clubs in New York, Scott was founded by the partnership with the saxophonist Pete King. Opened as the place for musicians to jam, it has attracted the interests from the States and become the place for the special performances of all types of jazz music. Now, it continues to enhance an open minded music featuring the musicians like Eric Burdon and Tom Waits along with the traditional jazz greats like Glenn Miller. Ronnie Scott himself was rewarded an OBE for 'services to jazz'. With comfortable, laid-back and eclectic music, this is the landmark throughout the London music scene.
Address: 47 Frith Street, Soho, London W1D 4HT
Opening Times: Mon to Sat 6pm-3am, Sun 6pm-12am; occasionally closed on Sundays.
606 Club
This 606 Club appeals to those enthusiasts who are looking for the authentic jazz experiences. Well, this jazz club serves live music of best jazz musicians playing today, like Jamie Cullum, Claire Teal, Gordon Heskell and Hamish Stuart. You can even get to enjoy the Latin, gospel and soul singers here. The most interesting fact is that there no stage at the club; so the musicians perform right in front of your eyes. Even, it's very common to witness the guests jump on stage.
Address: 90 Lots Road, SW10 0QD
Opening times: Mon to Wed 19:30/20:00 – 00:30/1:00 (one/two bands), Thu 20:00 – 1:00, Fri & Sat 20:00 – 2:00, Sun 20:00 – 12:30
The Bull's Head, Barnes
The Bull's Head or The Bull is located at the prominent place in Barnes by overlooking the River Thames which boasts a prolonged history as the London's best loved jazz venues. It's a jazz venue which continues today with live music every night of the week. Even, the pub has been visited by thw world class jazz musicians including Dick Morrissey, Ben Webster Maynard Ferguson, Digby Fairweather, Conti Condoli, Shorty Rogers, and Pepper Adams.
Address: 373 Lonsdale Road, SW13 9PY
Opening Times: Mon to Fri 11am-11pm, Sat 2pm-11pm, Sun 12noon-10pm