Top 3 Exotic Nightlife Venues in Notting Hill and Bayswater Neighbourhood
Beach Blanket Babylon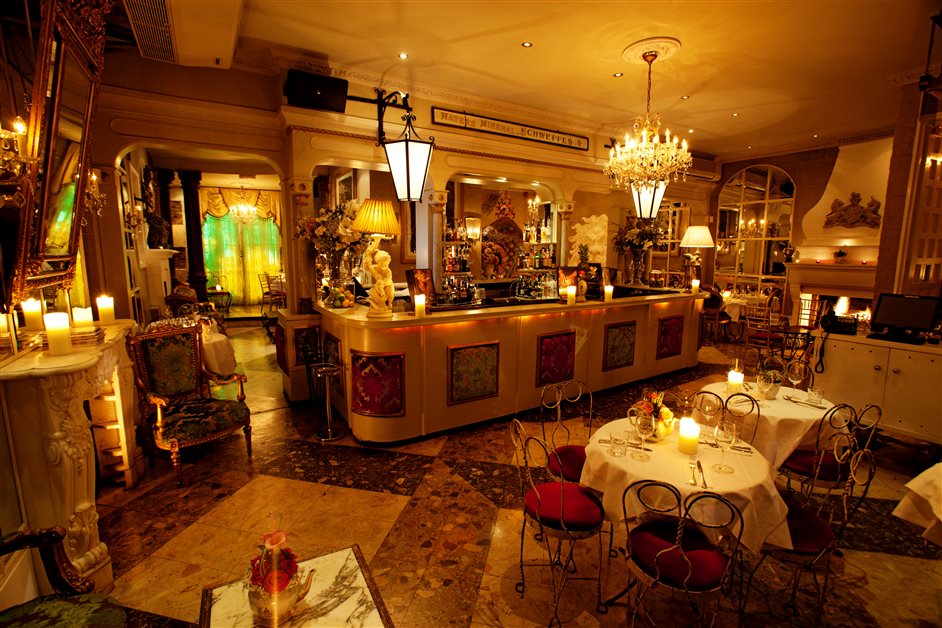 Located in a Georgian house at Notting Hill and being close to the Portobello Market, it's always a packed bar; which is distinguishable by the eclectic indoor and outdoor spaces with the exclusive Gaudí esque curves and snuggly corners, that's just like a fairytale grotto or an amazing medieval dungeon. There is even a sister restaurant with an incredible bar and gallery offering a slightly more contemporary take on the similar themes in an ex-warehouse at Shoreditch.
The Cow
If a huge number of crowds will head over to this stylish combination of fun, haute food, and friendly, retro style atmopshere for Guinness and oysters, then they can either enjoy in the unpretentious downstairs bar or in the the upstairs; there is a more formal restaurant. The food here you will find is excellent, but it's pricey for pub grub, with the lots of seafood and steaks (and sometimes it's a mix with the smoked eel of mash and bacon). The atmosphere here are always warm, welcoming, as well as buzzing.
Notting Hill Arts Club
Rock stars like Liam Gallagher and Courtney Love have been witnessed at this small basement club equipped with bar. But, what the place lacks in looks; that it makes up for in mood, and an alternative wide arrays of crowd swills beer to the eclectic music that will span the Asian underground, hip-hop, Latin inspired funk, deep house, and even the jazzy grooves.