Top 4 Kid-Friendly Spots in London
Apart from studies, sometimes children need break. Take your kids on a tour to London. The city of London is the ideal place to visit with your kids. It has a lot to deliver. There are many fun spots your kids will like to travel in London. Some of the kid-friendly destinations are:
London Eye: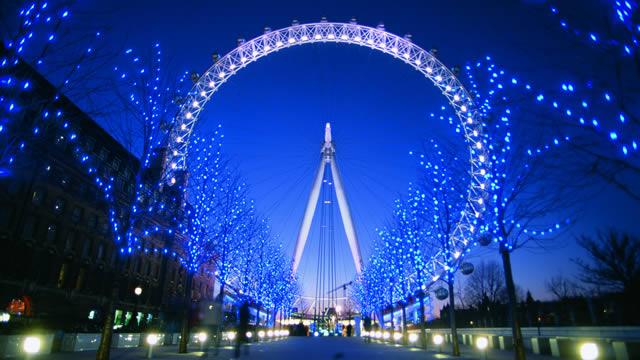 The London Eye is a remarkable attraction in London. You will get the chance to ride the world's largest cantilevered observation wheel. The best time to arrive is early morning, so you don't have to face the long queues. And for a better experience, you can book your tickets online too. The kids will definitely like this amazing place and its ride too.
Tower of London:
The Tower of London has something for everyone. Here, you will get to know about the Tower's glorious history. Visitors also see suits of armour and crown jewels in the fortress. It is said that if resident ravers leave this place, the fortress will fall down. The Tower Raver is also one of the part of attractions here.
Westminster Abbey: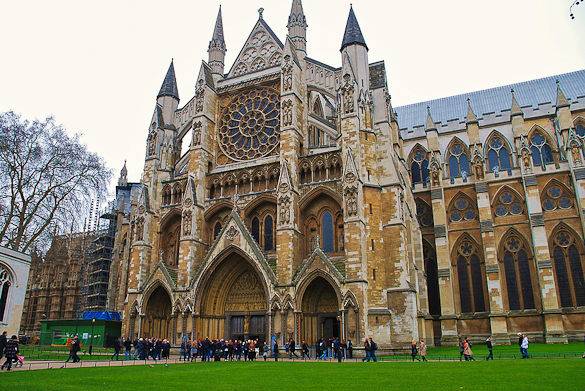 The Westminster Abbey is an attraction which pleases kids to drive towards it. It is a treasure trove of art and is the burial place for 17 monarchs and many of the most significant people in the nation's history. Your kids would get engaged in answering the questions listed there and that they could earn a treat from the gift shop. Your kids could also know more about the British history.
No matter what interests your kids have, there is surely something in London for your little champs. What are you waiting for? Bring up your kids to the world of fun and entertainment and also teach them the real life lessons.