Top 4 Luxury and Relaxing Spa In London
Every individual is getting packed with daily hustle and bustle schedule. You wonder if you will have ever free time for yourself so that you can able to relax perfectly. You will always think, you would kill a few time for yourself when there is nothing to do. Many of us ignore it and carry on with their daily chores. It's true fact that it's very easy to getting stuck in the daily activities. But you will have to tell yourself, that you are brave, you can handle every situation properly. So why not enjoy a pampering session in the luxury spas of London. It's very simple and within a few hours, you will feel rejuvenated and let go off your tiredness in one of the best London spas. So why are you waiting, try the best one as quick as possible.
St Pancras Spa
If you want to go for a luxury spa with high standard professionalism like none other, located at Euston Rd, London St Pancras Spa is the best place in London. With the wide variety of spa treatments, finest quality service and qualified professionals, you will feel like a small slice of heaven is being brought down in the capital city's hot spot and no doubt once you will come here; then you will start coming here again and again; it's very hard to stop.
Spa London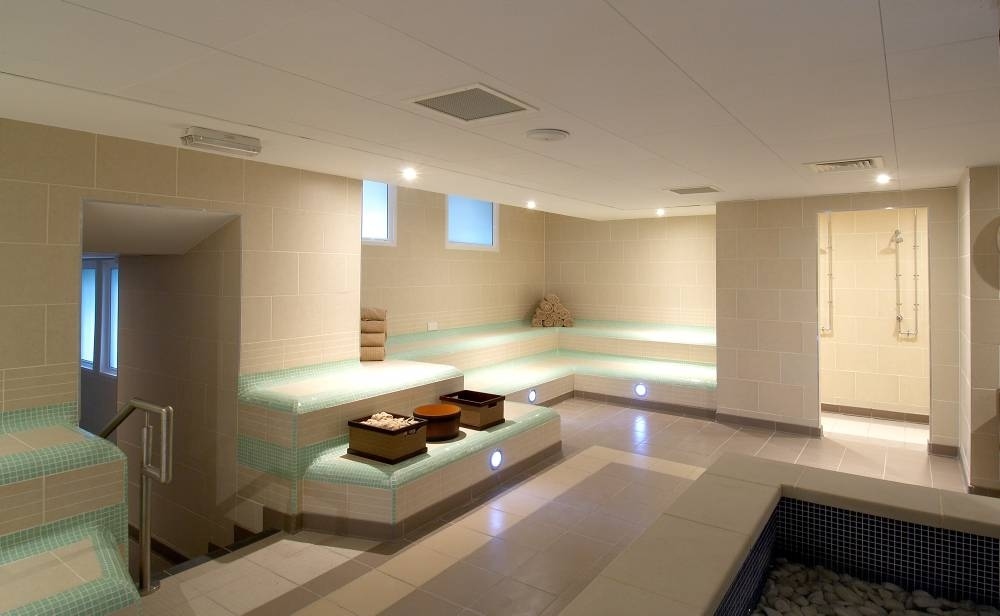 Most of the options in this spa list are chosen for their quality and great service. That means they will give some special offers more than the spa. Spa London located at York Hall Leisure Centre, Old Ford Rd is quite popular spa in London for offering great relaxing spa session in a luxury and comforting atmosphere with top class modern amenities at extremely reasonable prices.
Spa at the Oriental
This spa centre symbolizes a unique combination of oriental touch with modernism which ensures a truly remarkable experience. With the Chinese bath house and sleek new age resort, it's the best place to let go off your tiredness in just a puff of steam.
Agua Spa
Agua Spa is best spa located at 50 Berners St, London. With the striking white interior, this spa offers relaxing feeling that can match the unique preferences of the clients. Even, most high profile clients love this place very much. That's we have to say. A consistent high flier, probably it's one of the best spas throughout Europe.