Top 5 Best Outdoor Markets in London
It's true that London is actually safer for the people who wants to occasionally go outdoors without an umbrella. In fact, we have something for the fulfillment of your desires when it comes to outdoor markets in London. Here are the ones that you should know about.
Berwick Street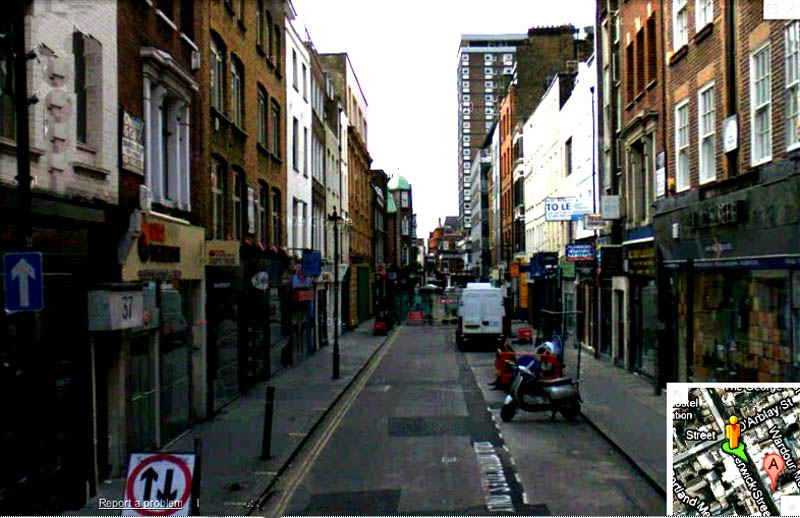 If you will cut through one of the former seedier streets located in Soho, this prolonged sstanding market is a perfect combination of street food (Banhmi11, Freebird Burritos, Savage Salads, Tongue 'n Cheek) and the locally produce stalls being frequently visited by many Soho restaurant lovers. This market remains open Monday to Friday, and though it's very hard to jump around on Berwick a few times recently; due to some construction work, it's always there. It even holds a pretty rad Record Store Day street party in the upcoming months.
Global Kitchen
If you love to delving into the maze of the market itself along with the food; which always lives there, then it might be very difficult find the best. The Global Kitchen market housed in Camden Lock is populated with delicious offerings from every cuisine; as per your imagination. So, it's time to fill your belly from the likes of Mama's Jerk Station, Philly Boys, and Circus Bros, with an entire assortment of tasty sushi, crepes, Ethiopian, mac & cheese and many more. The only real drawback that you will face here is that you have to fight the ever present crowds of the tourists.
Whitecross Street
Being one of the oldest street markets around London, Whitecross Street is also one of the busiest, which draws the lunchtime crowds from Hoxton to Farringdon. Burritos, falafels, charcuterie, truckish wraps, pasta, soups, Indian; you will get here the unique ideas. If you can't get something to eat here, then it's because you can't decide which food smells best.
Brixton Village
Being responsible for the Brixton transition from scruffy to cool, this market here has become pretty fantastic. With a stable roster of semi-permanent restaurants and bars (With a few bakeries, flower stalls, etc.), it has several weekly markets where even more places is popping up in the surrounding streets with delicious food, drinks, music, and fabulous DJs.
Pump Shoreditch
Pump is based in a converted petrol station (How clever, right!); which has slowly been turned into a street food paradise where the bites and booze are being served from the little huts housing a whole host of vendors like Hix's FishDog, Tacotitlan, Pizza Rossa, and many more.